Kilograms, the dispensary!
Welcome to the temple of low-THC cannabis.
At Kilogrammes, it is strike-only: flowers and resins developed by our breeders, pampered by our growers, then selected for their complex terpene profile and their high rate of cannabinoids.
Varieties selected for their terpenic qualities and a well done curing to bring out their full potential: taste quality CBD cannabis, grown with the necessary knowledge.
De cannabis connoisseurs à cannabis entrepreneurs : Depuis 2016, Kilogrammes donne tout pour vous proposer la meilleure qualité au prix juste. Comment ?
No intermediaries, we do everything ourselves, from start to finish, following a precise protocol that allows us to obtain the best products on the market - and this is what you say.
Fabriqués à partir de fleurs CBD / CBG rigoureusement sélectionnées, nos hashs & extracts CBD / CBG sont travaillés sans aucun solvants mais avec beaucoup d'amour. De quoi oublier tous les mauvais hashs que vous avez croisés jusqu'à maintenant.
Plus ton panier est rempli, plus on en rajoute dans ton colis ! Pour chaque palier dépassé, tu obtiens des produits gratuits.
Oui : les cadeaux sont cumulables !
1 TICKET À GRATTER 'KILOTTERY'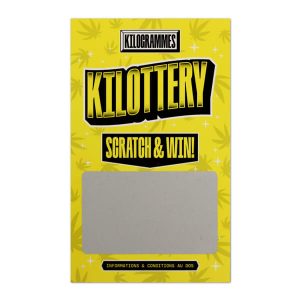 OFFERT DANS CHAQUE COMMANDE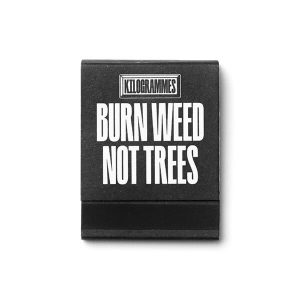 OFFERT À PARTIR DE 20€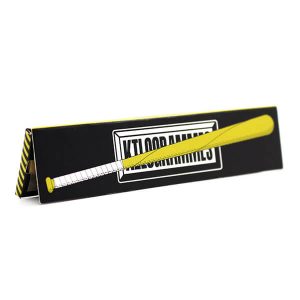 OFFERT À PARTIR DE 35€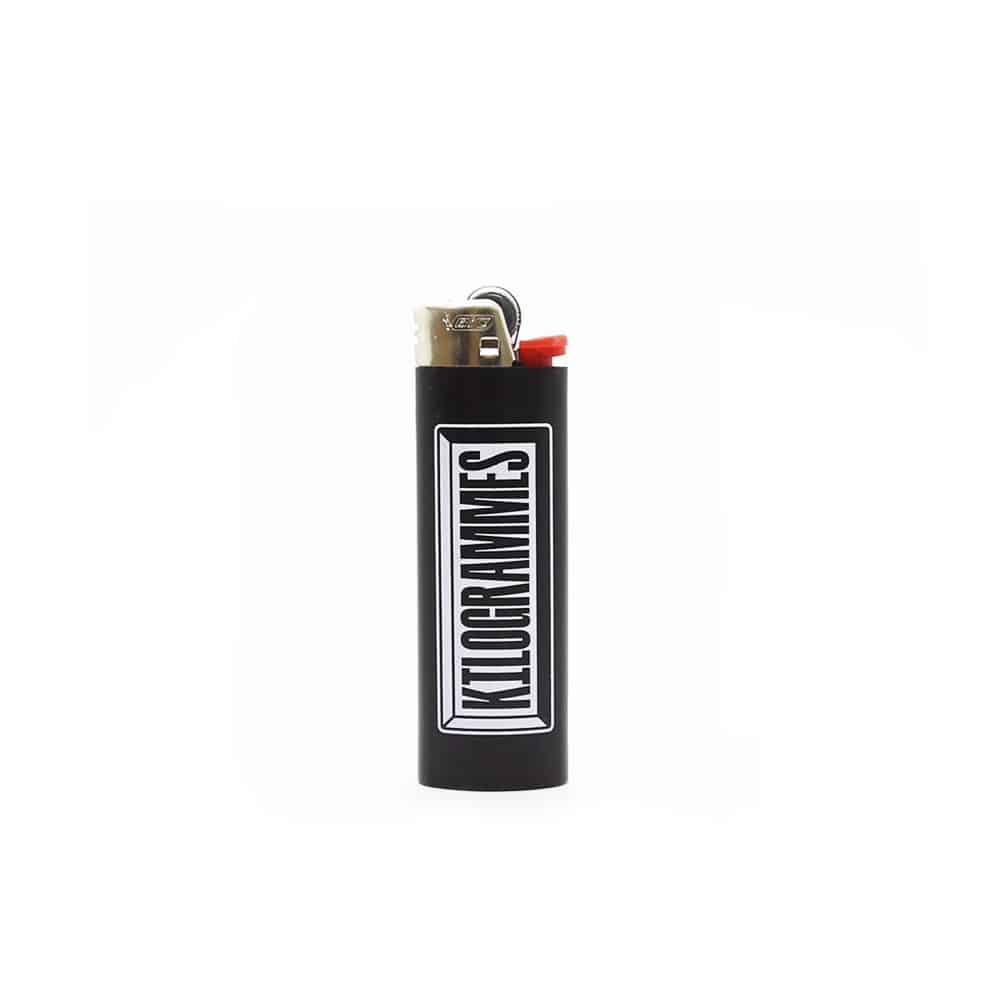 OFFERT À PARTIR DE 75€
OFFERT À PARTIR DE 100€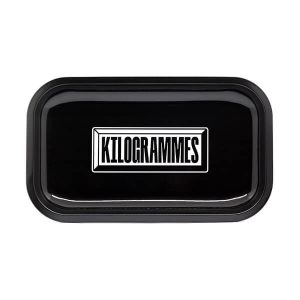 OFFERT À PARTIR DE 120€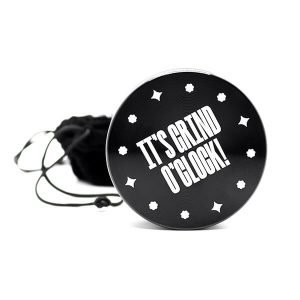 OFFERT À PARTIR DE 150€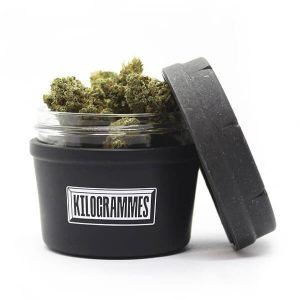 OFFERT À PARTIR DE 200€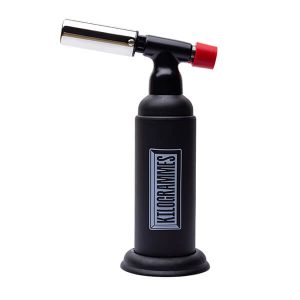 OFFERT À PARTIR DE 300€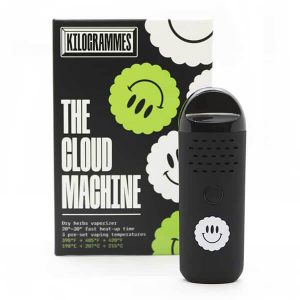 OFFERT À PARTIR DE 500€
Never neglect the quality of the equipment, it is important! At Kilogrammes, we try to develop unique accessories to take advantage of all that our favorite plant can offer us.
Incapable de faire un choix ? On vous comprend. Laissez-vous guider par le retour d'expérience de nos autres clients : découvrez-ci dessous les produits préférés et validés par la commu' Kilogrammes !
The entourage effect: it doesn't only work for cannabinoids.
Since the beginning of the Kilogrammes adventure, we had the chance to meet artists with whom we share the same values, to collaborate with collectives animated by the same passion of the cannabis, to speak with media curious to know more about our methods.
HUILES FULL SPECTRUM
VOIR
Any hesitation? A question about your order? We are listening to you. Our support team will answer you as soon as possible!